When you redeem an Online Shopping offer, the offer cash back and the bonus are both influenced by the pending period of the offer.
This means that when the pending period is longer than 7 days, it can take up to the number of days listed in the app to receive your bonus, as well.

However, as long as your purchase was made when the bonus was available, you will still be eligible for the bonus at the time of purchase. Even if the bonus ends before the cash back from your purchase posts, you will still receive the bonus if the bonus was completed.
You can view bonuses that have expired within the past 72 hours in the Recently expired section under Bonuses in your app.
For example, I make a purchase on 1/1/18 with Online Shopping Retailer "A". The pending period is 30 days. There is a bonus that ends on 1/7/18. On 1/31/18, I receive cash back for my Online Shopping offer and the bonus that ended on 1/7/18.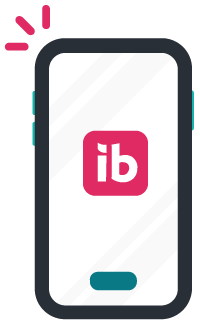 The app may look a little different for some–these new features will help you find all of the best content while providing a personalized experience.
If you're looking for bonuses, trying to link a loyalty account, or want to shop by category, head over to the new Explore page. Here you can find your bonus progress, search retailer pages to link accounts, and discover more ways to earn cash back!
This also means that some articles in the Help Center may not apply to this new app experience. These new features may not be visible to all Savers yet.

Online Shopping