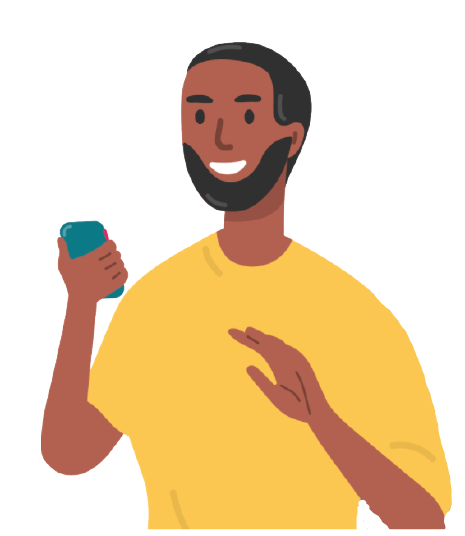 There are two ways to review previously matched offers, using the Activity Feed or Your Earnings.
To use the Activity feed:
Tap Home on the navigation bar.
Tap the Activity bell in the upper right corner.
Scroll to find your receipt notification and tap the receipt in question.
To use Your earnings in Account:
Go to Account.
Tap Your earnings.
Scroll down to Earnings History. If you want to see more than your five recent receipts that are displayed, tap View Full Earnings History.
Tap the receipt in question.
You can now view:
Your total earnings for the receipt
The date of the purchase
The number of unique offers redeemed
The name of the offers and their value
Any related bonuses that the receipt applied to
A picture of the receipt
Looking for Ibotta Help, but Faster?
Every day our savers find fast assistance in the Ibotta Community. Check it out to see if your question might be answered more immediately by other Ibotta users. Search your topic or log in to leave a question for the Community. Replies typically come through in a few hours or less!

Offers & Earning Cash Back