When you link your loyalty account, you'll get cash automatically. Ibotta does the work for you by matching your purchases to offers in the app. No receipt photo necessary!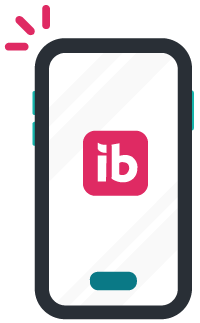 The app may look a little different for some–these new features will help you find all of the best content while providing a personalized experience.
If you're looking for bonuses, trying to link a loyalty account, or want to shop by category, head over to the new Explore page. Here you can find your bonus progress, search retailer pages to link accounts, and discover more ways to earn cash back!
This also means that some articles in the Help Center may not apply to this new app experience. These new features may not be visible to all Savers yet.
Here's how it works:
Start by

linking your loyalty account

.

Add (+) offers to

Your List

prior

to shopping.

Checkout

Shopping in-store -

When you are ready to check out at the store, scan your loyalty card or provide your phone number at the register.

Shopping online grocery - Check out

online as you normally would. As long as your loyalty account is linked through Ibotta, you should receive cash back.

Ibotta will electronically receive your purchase information and will match your offers to the items you bought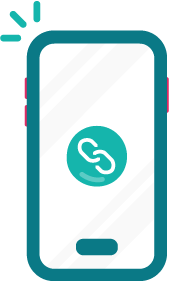 Please note:
If your loyalty account becomes unlinked at any point, you will not receive cash back unless you relink your loyalty account

prior

to shopping. Unlinking often occurs when changing the password associated with your loyalty account.

Check your linked status by going to

Profile > Settings > Linked accounts

Not all retailer loyalty programs are supported at this time. If you view a particular retailer's page, you will see "Link account" at the top of the page if their loyalty program is supported.

Offers & Earning Cash Back