To keep track of your bonuses, tap the Bonuses tab.
Here you can view all available bonuses and streaks, including those that are currently open, and your progress towards the goal.
Tap any bonus icon under Recently expired to view your bonuses that have expired within the past 72 hours, the date of expiration, and bonus details.


Tap any bonus under Completed to view previous bonus details and completion.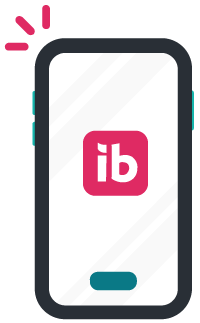 The app may look a little different for some–these new features will help you find all of the best content while providing a personalized experience.
If you're looking for bonuses, trying to link a loyalty account, or want to shop by category, head over to the new Explore page. Here you can find your bonus progress, search retailer pages to link accounts, and discover more ways to earn cash back!
This also means that some articles in the Help Center may not apply to this new app experience. These new features may not be visible to all Savers yet.
Note: Bonuses may work differently during special campaigns or promotional events.

Bonuses & Earning Bonuses