The deals with the highest value are Freebies, labeled "Free after offer." Here's an example you might have come across: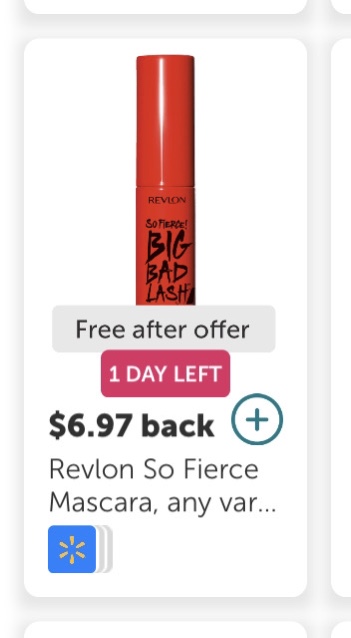 When you save with Ibotta, all item-level offers have a fixed dollar value. "Free after offer" redemptions are based on the average cost of the item. If your local retailer's price exceeds the value of an offer, you pay the rest of the balance. If the price is lower, you get to keep the difference!
Are there any restrictions?
Freebies are very popular among Ibotta Savers - they can go quickly! Please note that offers are only valid during the promotional periods or until supplies run out.


Cash back can be applied only toward the purchase of eligible UPCs. In order to check if a product is eligible, tap on the offer you are trying to redeem and view the Offer Details page. Tap on the "Check Product Barcode" button, and scan the barcode on the product.


Brand partners may reserve the right to limit offer availability during any given promotional period.


Freebies are not eligible for multiple redemptions. They are valid for one redemption throughout a promotional period, unless otherwise specified.


Like other Ibotta offers, you must first add the offer to your Ibotta list before you get cash back.
Remember, you must have saved $20 in cash back in order to withdraw any funds from your earnings. For more information on an individual offer, visit the offer page within the app for more details.



Offers & Earning Cash Back