An itemized receipt is a receipt that shows all of the items that were purchased on your trip. A receipt must be itemized in order to receive cash back with Ibotta. Itemized receipts help us confirm that the correct item was purchased.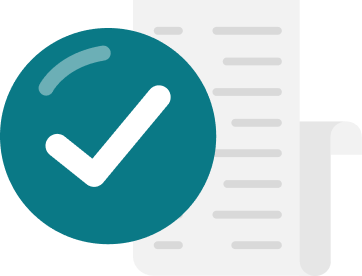 Sometimes the cashier will give you the credit card or payment slip. Unfortunately, this does not qualify as an itemized receipt. Ask your cashier for an itemized receipt so you can receive cash back on your eligible purchases.
Looking for Ibotta Help, but Faster?
Every day our savers find fast assistance in the Ibotta Community. Check it out to see if your question might be answered more immediately by other Ibotta users. Search your topic or log in to leave a question for the Community. Replies typically come through in a few hours or less!

Offers & Earning Cash Back