You can contact the Care team by chatting with Carlotta, our Ibotta Care chatbot.
First, she will show you some hot topics. If you see what you're looking for, start by clicking one of these suggestions.

You can also Send a message to start a conversation with Carlotta. This helps Carlotta know what you need help with and gives her the information needed to help create a ticket.
What does Carlotta need to know?
What does Carlotta not need to know?

What do you need help with? A receipt submission, Online Shopping purchase, missing cash back, or maybe unlinking a loyalty account?
Be specific and include the name of the retailer if it applies!

Specific dates or timeframes of purchases
Specific cash back amounts
If she can't answer your question, she can help you create a ticket and send it to the Care team on your behalf. Simply click on Submit a support ticket or I still need help when prompted. Fill out the form, and we will be here to help!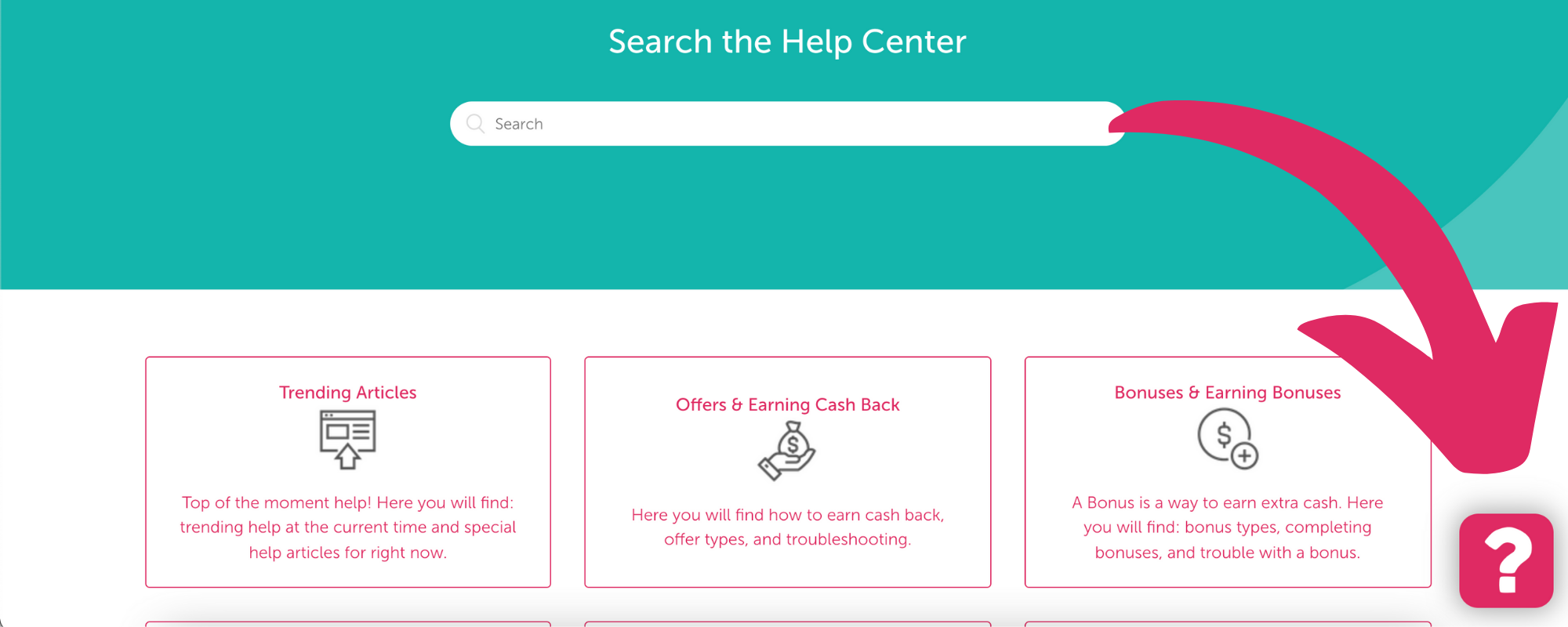 When will I hear back from the Ibotta Care Team?
For more information, please check out this helpful article: What is the estimated response time for my help ticket?
Can I contact the Ibotta Care Team on the phone?
| | |
| --- | --- |
| Due to the nature of its business and the volume of inquiries they receive per day, the Ibotta Care Team provides support solely through the Help Center. Unfortunately, phone assistance is not available at this time. Thank you for your understanding. | |

Trending Articles