In the right-hand corner of your current screen (whether on a mobile device or computer), you will find "Submit a Request," which will direct you to provide us with details about your inquiry.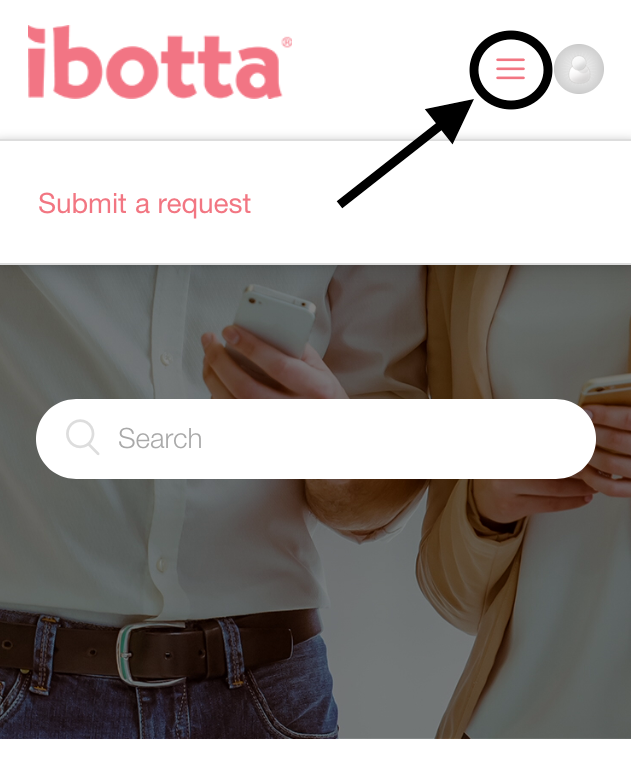 Due to the number of inquiries we receive on a daily basis, we ask users to allow at least 48 hours for a response from any email/request form sent in to our Care Team. You can also review the Care Team's current estimated response time here. We appreciate your patience! 
Is your account deactivated or locked?
Please look into reasons why and how to contact the Care Team here.

 Trending Articles